Home
Ebook Living amongst Wolfdogs Per Ebook
Ebook Living amongst Wolfdogs Per Ebook
Ebook Living amongst Wolfdogs Per Ebook
The must have for every wolfdog owner
Artikelcode: 978-90-824491-5-0
Have you always wanted a wolfdog to be part of your family?
Or have you always wanted to have an ancient breed like Akita Inu, Shiba Inu, Siberian Husky, Malamute etc?
Please find out more about these beautiful appearances and their typical characters... so you know how your life will change to be able to give these types of dogs what they need.
The ebook "Living amongst wolfdogs", written by author Marina Eggermont and published by Publisher Animal Online Shop has been translated into four languages which are available for current and potential owners and lovers of wolfdogs and other ancient breeds.
There is also the book Living amongst wolfdogs in paperback.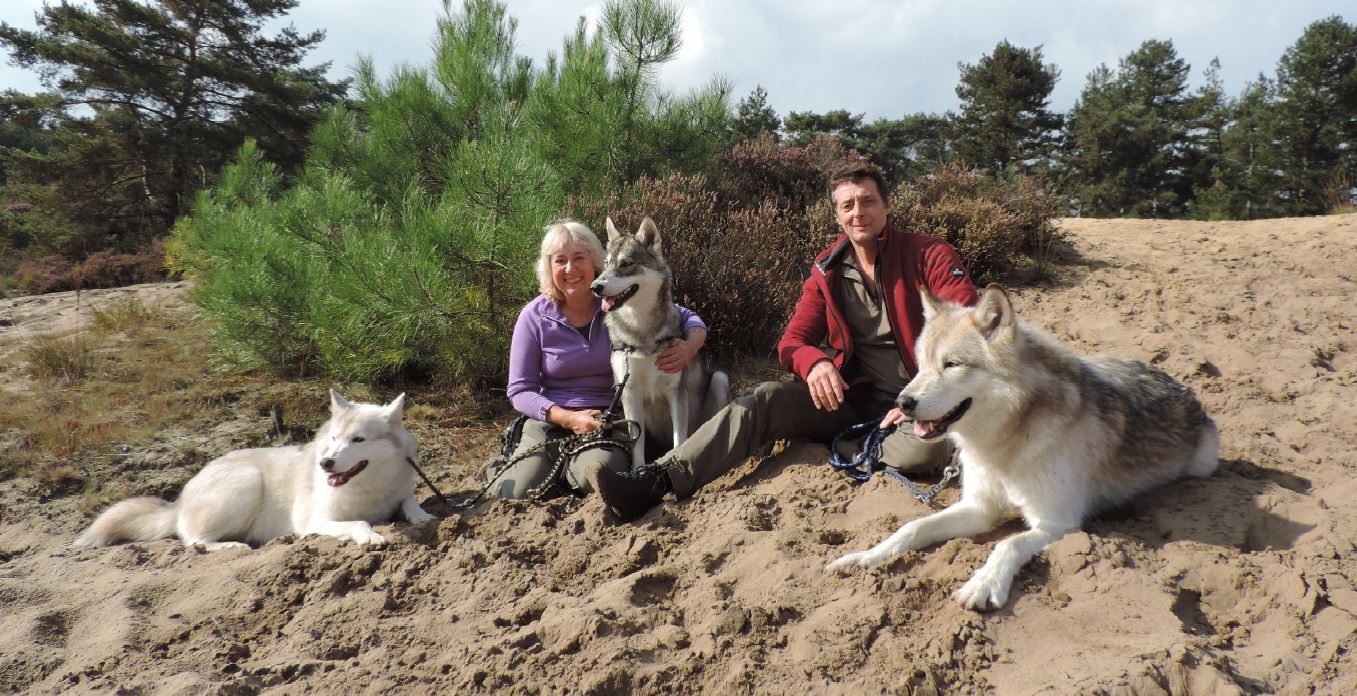 © Marina Eggermont